Item
プロタイヤーパック Brass Dumbbell Eye 100pcs 2.78mm ( 7/64" ) / ブラス ダンベル アイ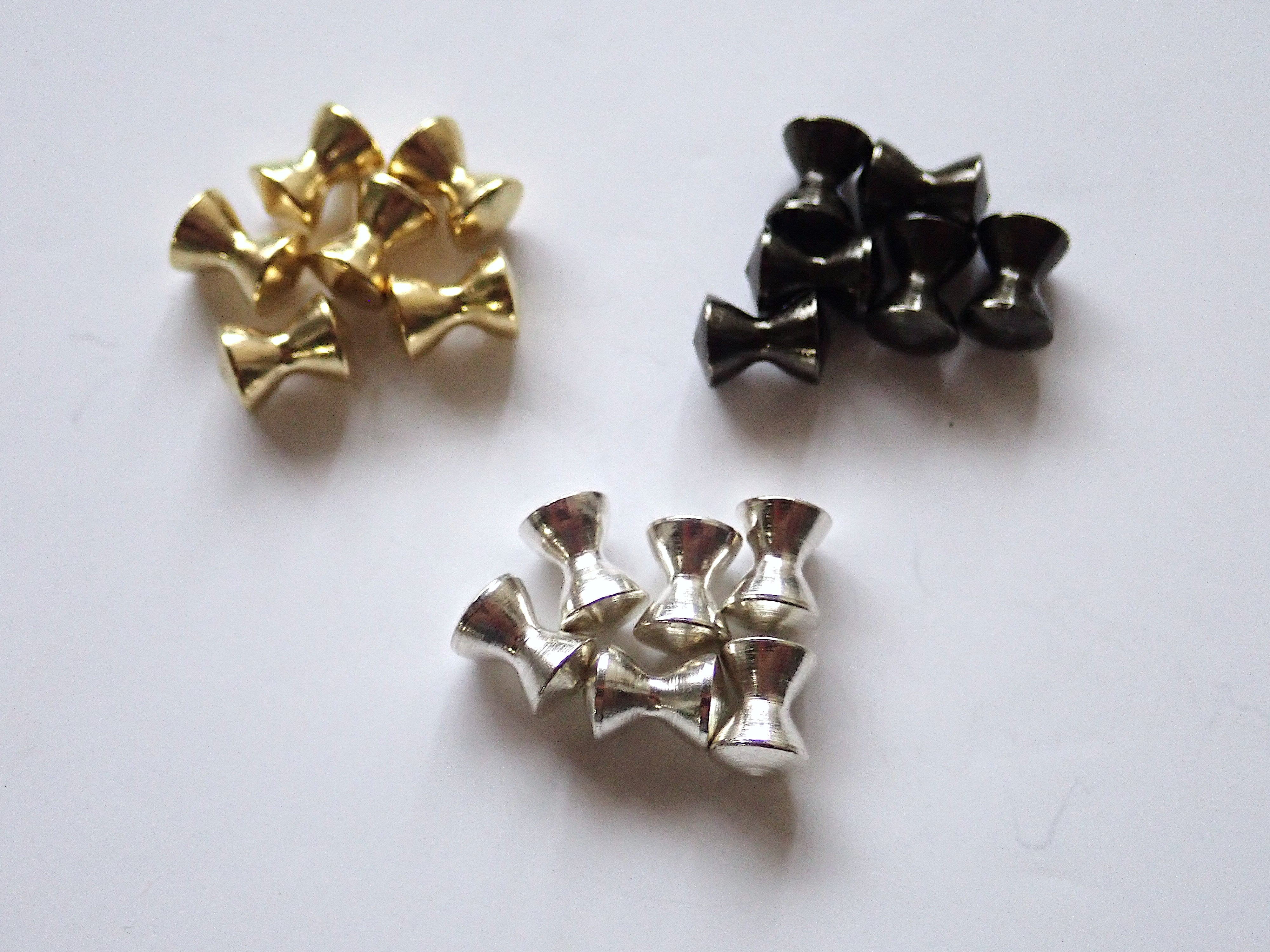 プロタイヤー、コマーシャルタイヤー向け 100個入パックです。
サイズ:2.78mm ( 7/64" )
1パック入数:100pcs.
¥1,340
*Earliest delivery date is 3/27(Mon) (may require more days depending on delivery address).
*Tax included.
*Additional shipping charges may apply, See detail..

About shipping fees
The shipping fee for this item varies by the shipping method. Customers can choose the shipping method at time of purchase.
Yu-Pack

Your delivery status can be checked online.

Regional setting

クリックポスト

日本国内のお客様 ご自宅のポストへのお届けです。

Shipping Fees are the same all over country inside Japan ¥185